Game Over
is the fifth episode of
fifth season
of
The Listener
.
On the eve of his new video game release, Dev's former friend is murdered.
Characters
Edit
Dev: I'll have the tech boys go through the raw games files on Duncan's laptop and see if they flag anything. (smiles) I might even join them. If nothing else, it will be nice to see how his coding skills have evolved since the good old days.
Michelle: Sounds like a fantastic evening!
Dev: Don't make fun. You have your baby and I have mine.
Michelle: Oh, I can't wait for the Christmas cards!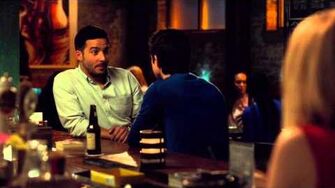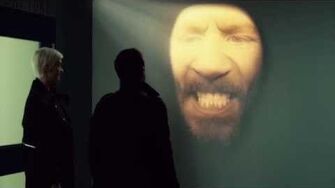 Ad blocker interference detected!
Wikia is a free-to-use site that makes money from advertising. We have a modified experience for viewers using ad blockers

Wikia is not accessible if you've made further modifications. Remove the custom ad blocker rule(s) and the page will load as expected.