Cold Storage
is the fourth episode of season 4 of
The Listener
.
After a body is found in a storage locker filled with stolen goods, Toby and Michelle must find the killer who may have taken national defense secrets.
Characters
Edit
Lorraine Browning
Paula King
Charlie Satie
Mark Douglas / Mike Sexton
Roger London
Adel Tordal
Perry
Nick Markussen
Beno Fein
Tom Browning
First season 4 appearance of Adam, Michelle's husband.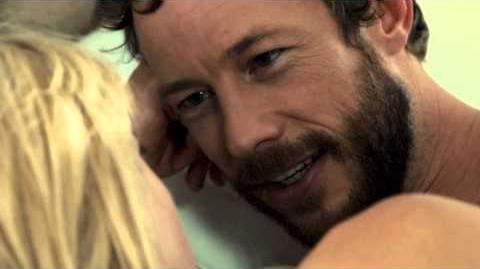 Ad blocker interference detected!
Wikia is a free-to-use site that makes money from advertising. We have a modified experience for viewers using ad blockers

Wikia is not accessible if you've made further modifications. Remove the custom ad blocker rule(s) and the page will load as expected.