Blast From the Past
is the premiere of the fourth season of
The Listener
.
Toby and Michelle are sent to Vancouver to investigate after a string of high-tech thefts spreads west.
Characters
Edit
Featured Music
Edit
"Red Hands" by Walk Off the Earth
"Gang of Rhythm" by Walk off the Earth
Kathy: You got the better of the smartest criminal in the country.
Dev: Yeah, well, I guess people are sometimes too smart for their own good.
Features the Canadian band Walk off the Earth. This is the second The Listener episode to feature a musical guest.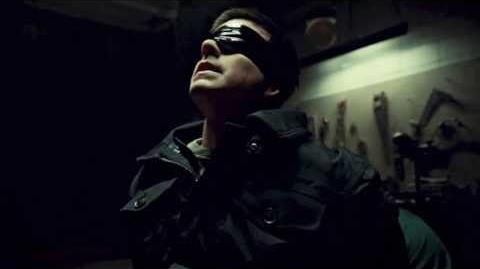 Ad blocker interference detected!
Wikia is a free-to-use site that makes money from advertising. We have a modified experience for viewers using ad blockers

Wikia is not accessible if you've made further modifications. Remove the custom ad blocker rule(s) and the page will load as expected.